Summer Sale!
Get Up to 20% Off Air Conditioner and Micro Wave  Accessories
Featured Product
TV Floor Stand- 20% Off
Free Delivery
On all Products
The Ultimate Solution for Wall-Mounted Devices: Zigma Wall Mounts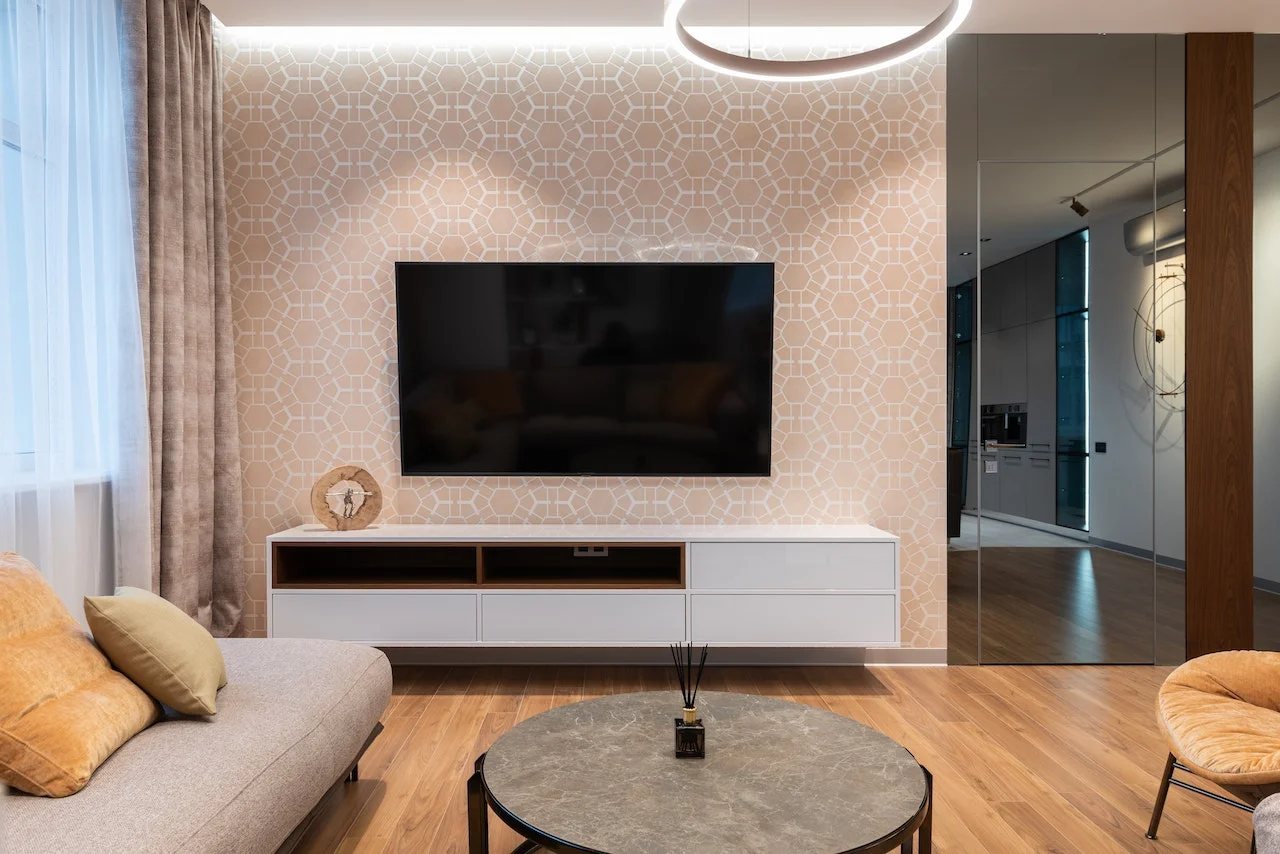 At Zigma , we believe in enriching lives through practical and innovative home products. Our wall mount stands are perfect for organizing and optimizing your space, whether you need a stand for your TV, AC, fridge, or more. With over two decades of experience in the industry, we pride ourselves on producing high-quality products that are built to last. Shop with us and transform your home into a comfortable and stylish space.